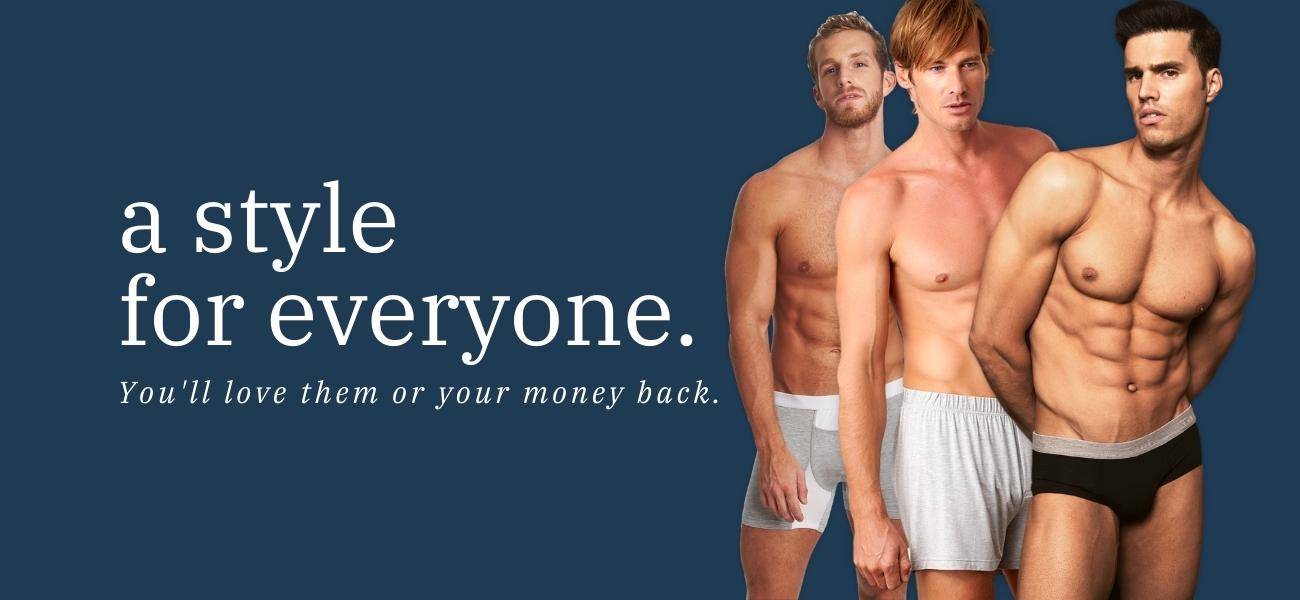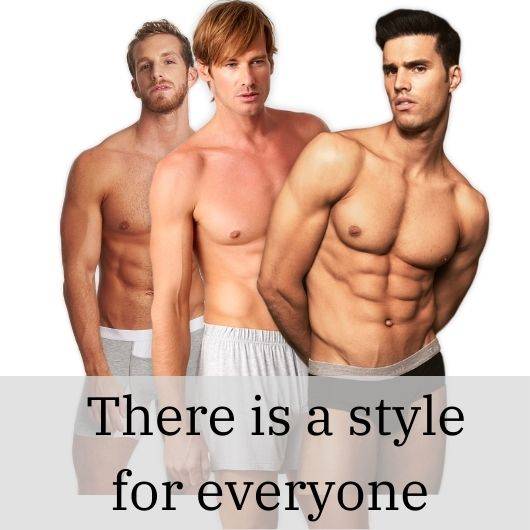 With our streamlined design, you will never discover a hidden pouch on your boxers or any other type of marketing gimmick.
For us, it is all about simplicity and creating the most comfortable boxers for men.
Our designs are so seamless that you will not find even one stitch out of place.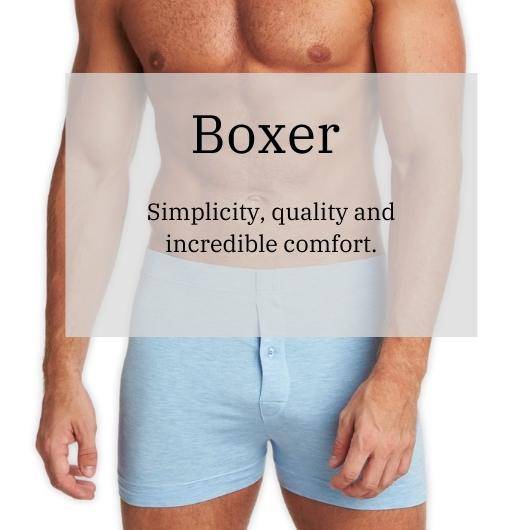 ---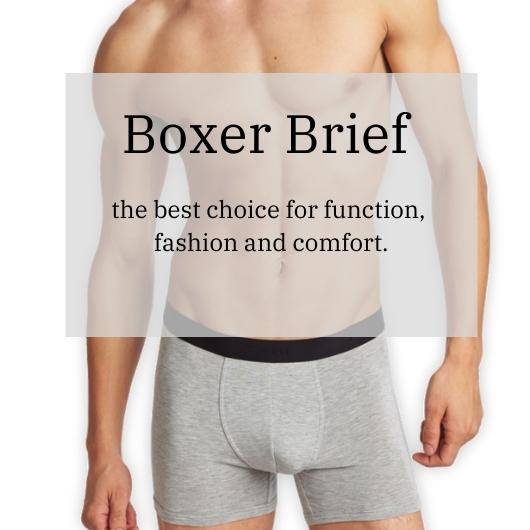 Boxer briefs have almost as much support as briefs with the comfort of boxers. Men's boxer briefs, because they are somewhat form-fitting, may often be the best choice for function, fashion and comfort under your wardrobe.


---
Designed to be the best men underwear and most comfortable underwear for men these soft and silky luxury mens underwear high performance and look and feel great.
Our best mens underwear for running shapes to your body in a level of comfort and quality you've never experienced in men's underwear.
Our briefs retains shape and softness, even after repeated washing.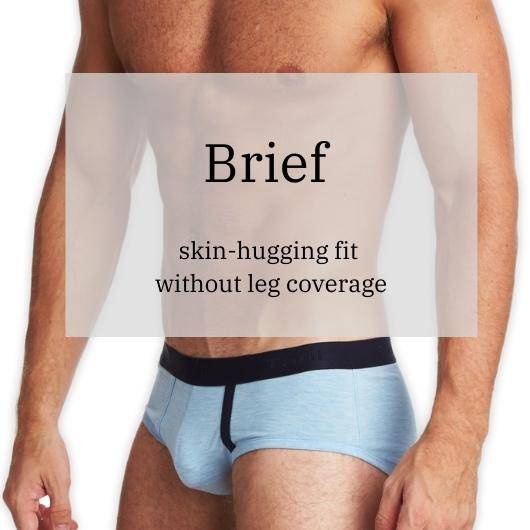 ---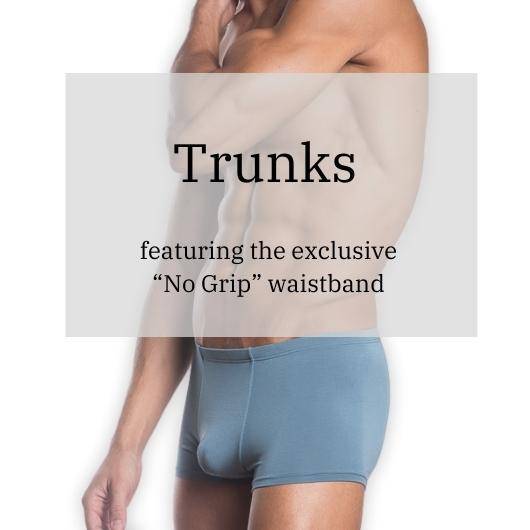 If you want the best men's trunk underwear, you should look for micro modal fabric. Not all micro modal fabrics are the same.
Micro Modal Air is the most advanced version of the fiber.
Ours is then knit using fine-gauge knitting machines to create fabric to be thinner, softer and more durable than silk.


---
We offer the best men's tank undershirt that money can buy in terms of luxury and comfort. Like our underwear products, Tani Tank undershirts are made from fabric that feels even thinner and finer than silk.
Available in either black or white, our cotton t-shirts are virtually indistinguishable under your dress shirt for work or a special occasion. It has no visible lines and the knit never unrolls or unravels.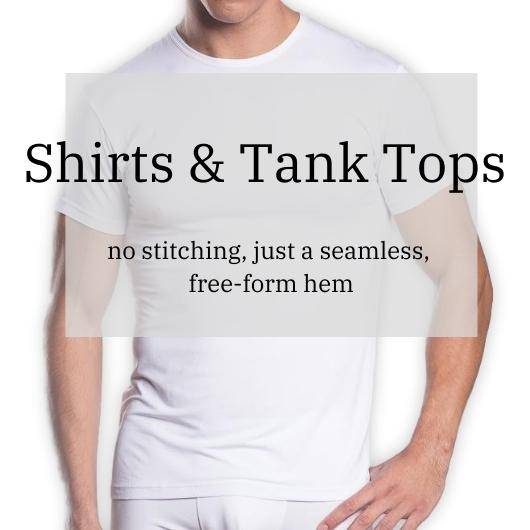 ---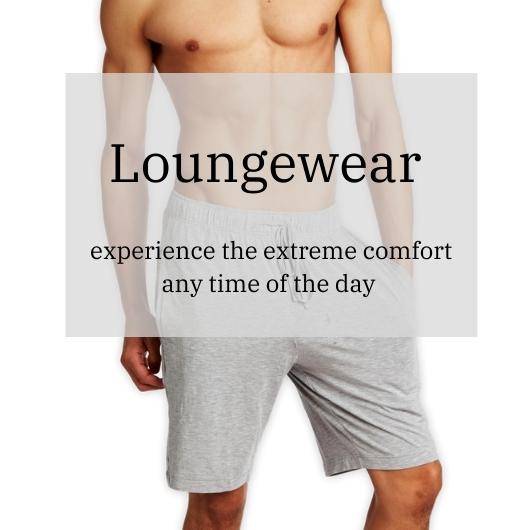 SilkCut mens luxury lounge shorts are sure to the most comfortable shorts you've ever owned. Perfect for on the go or as mens pajama pants.
You've simply never felt anything as lightweight and breathable as Micro Modal® Air. Since Tani USA is the only underwear brand to offer Micro Modal® Air, we guarantee that our SilkCut mens luxury shorts are the most comfortable shorts ever.

---
This is a lightweight best thermal underwear for extreme cold you can get definitely used to as it's as comfortable to wear skiing on the slopes, playing in the snow, hunting or simply lounging or sleeping. Perfect as pajamas.
Our SilkCut thermal underwear set for men considered to be the best thermals for men.
Luxuriously soft and lightweight, yet extraordinarily resilient to keep up with whatever the day brings.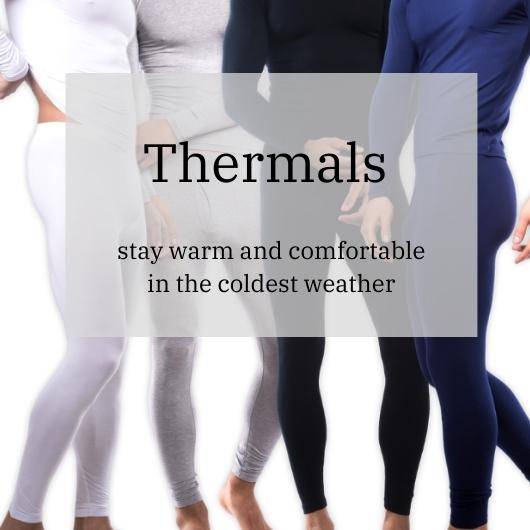 ---
Designed to elimate chafing and improve comfort
We handpicked the best fabric in the world
100% biodegradable and created through a sustainable process