RETURN & EXCHANGE
Return any of our products in 30 days.
SEND A GIFT CARD
Get Ready For Christmas, give a Tani USA Gift Card
ONLINE SUPPORT
If you have questions, write or call us. We're here to help.
Only the best offers. No spam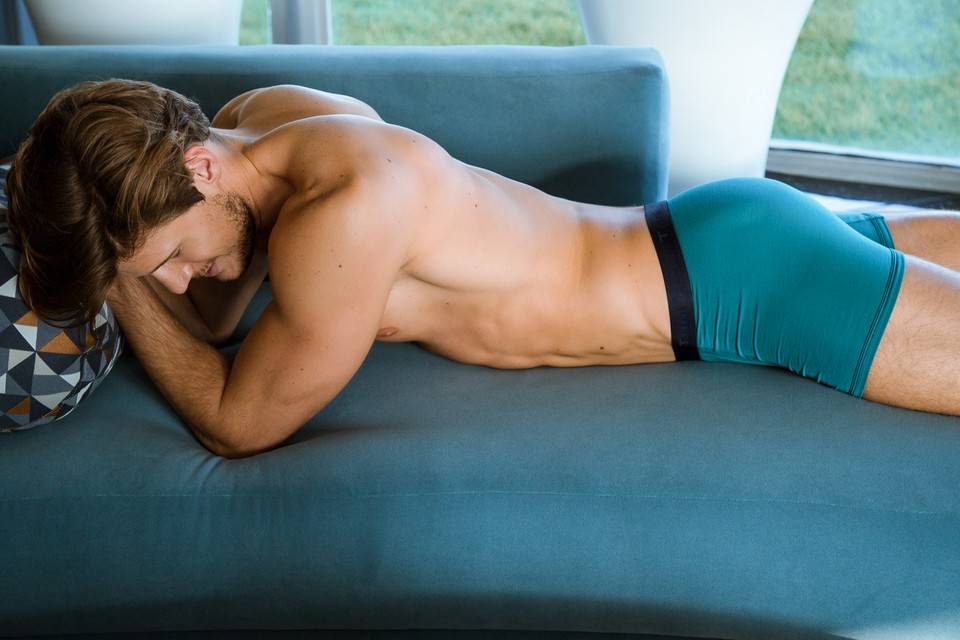 "The SilkCut Undershirt is by far the most comfortable shirt I've ever worn. It's soft and sits close to your skin. The quality is high-end. Price tag... Well, I wish it could be lower, but quality beats quantity."
"Most comfortable pair of boxers I've used period! Will only buy these for my lineup. The only thing I have to test is the longevity of the boxers. Other than that this is a must go when purchasing your next set of boxer!"
"These boxer briefs are very stretchy and lightweight. You can't tell you are wearing them. The fabric is nice. The mesh is very soft and doesn't scratch at all. I am surprised by how comfortable these are."
"The "best" boxers in my experience. I mainly use boxers for pajamas and leisure wear around the house. I've tried David Archy / Michael Kors micro modal, and needless to say they don't come close. These are pricey but if they don't run any holes it's a no brainer."