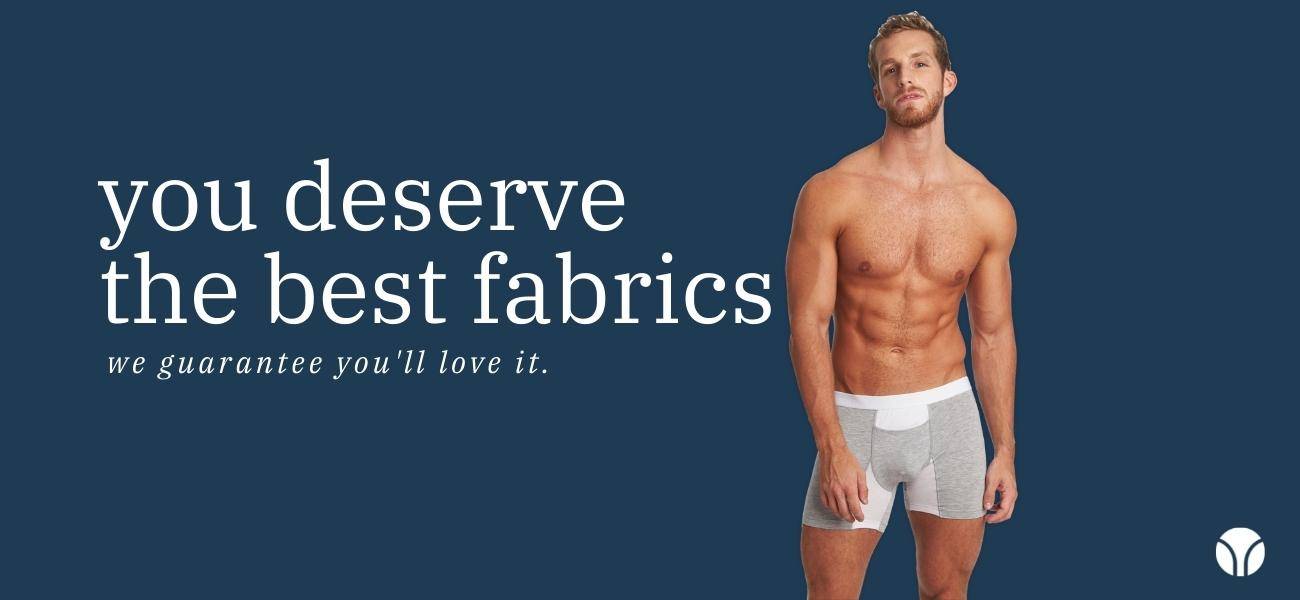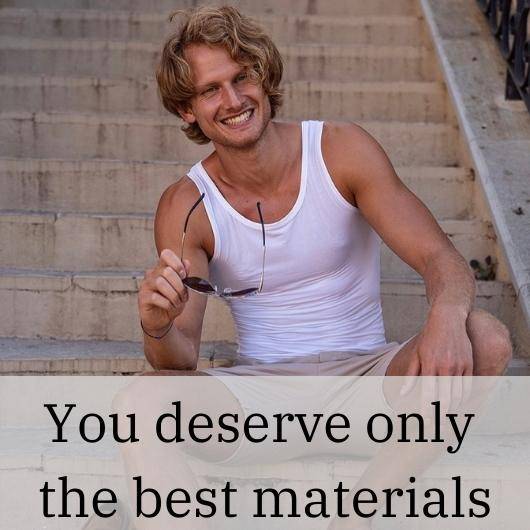 Knit in Europe with the downright brilliant Micro Modal® Air fabric, the fabric is actually thinner and softer than silk. You've simply never felt anything as lightweight and breathable.
Despite its amazingly light feel, the SilkCut Collection stretches and recovers like no other. It lightly drapes and shapes to your body in a level of comfort you've never experienced in luxury underwear.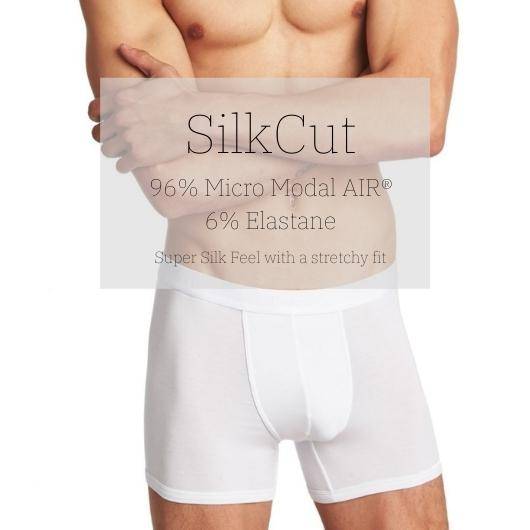 ---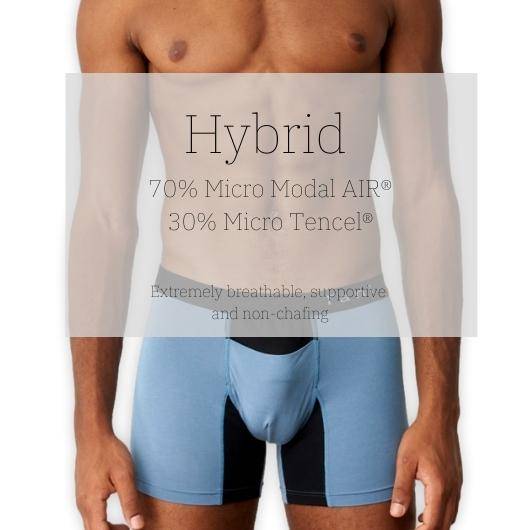 The most advanced moisture-wicking fabrics give this garment superior breathability, unparalleled shape retention, and the quality you can only expect from Tani underwear.
Sustainably sourced and created by a carbon-neutral process making them the most environmentally friendly underwear on the planet.


---
Smart Mesh is made from a moisture-wicking, lightweight, soft and breathable fabric. This creates a highly desired cooling effect that helps you stay dry and comfortable to optimize your performance.
Improve your personal performance with our Smart Mesh Boxer Brief. Designed with breathable mesh accents, our high-tech smart fabric is more stretchy and more durable than similar materials on the market.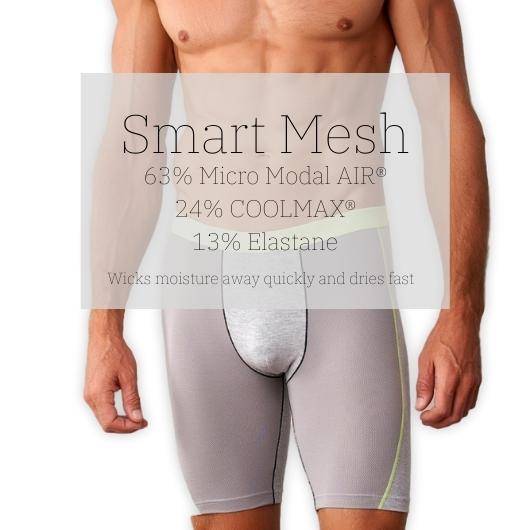 ---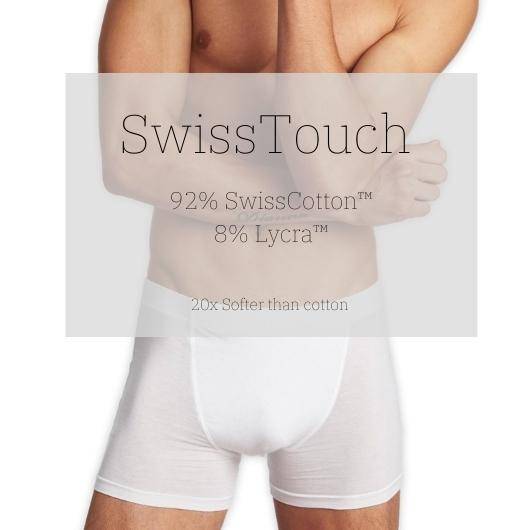 It is the most comfortable cotton men's boxer brief. Our cotton is special. It's known as Swiss Cotton™, and it's exclusively milled in Switzerland for us.
There's a good chance you've never felt cotton underwear this soft before. This is why our SwissTouch Boxer Brief is the most comfortable mens underwear.


---
Produced in limited editions, the LuxeLine Classic Boxer Brief features premium Superfine™ fabric which is almost unbelievably soft as it shapes and embraces your every contour.
The outstanding lightweight feel is a contradiction, but a nice one, as this fabric will keep its shape no matter what shape you're in.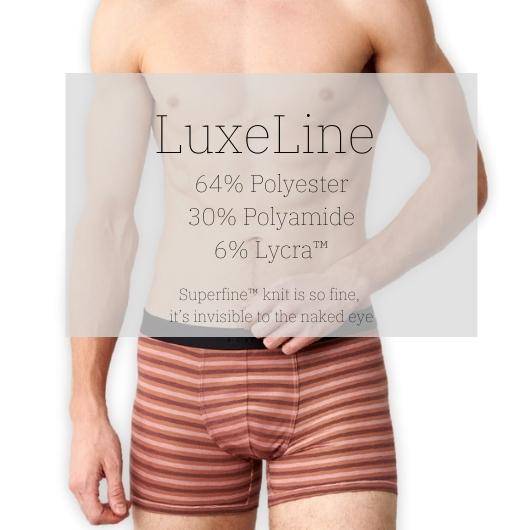 ---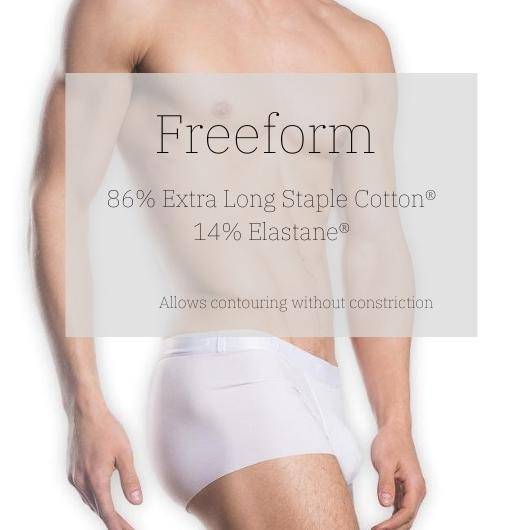 There's no hem or binding on the leg and yet, this remarkable best mens underwear won't bunch, crimp or ride up.
FreeForm lies perfectly flat, making a seamless, supple connection between the fabric and your skin.
Our Extra Long Staple Cotton from the Sea Islands is one of the finest cotton in the world.


---
Designed to elimate chafing and improve comfort
We handpicked the best fabric in the world
100% biodegradable and created through a sustainable process