The 5 Best Pairs of Compression Pants for Men
It's time to ditch your baggy sweats, dude.
As exercise clothes are becoming more streamlined, guys are embracing leggings. The tight-fitting lower layer offers a slew of benefits, especially if they're made out of compression materials.
Men's compression pants or running pants are snug garments that can aid in promoting muscle recovery during and after workouts by increasing blood flow to your legs.
You can wear compression pants as a base layer, under mens shorts, or you can be really bold and rock them on their own, sans cover-up.
These 5 pairs of mens tights leggings can serve as functional pieces of clothing, style statements, and recovery tools, making them some of the most versatile pieces of clothing you can put on your body.
2
Tani Move Performance Leggings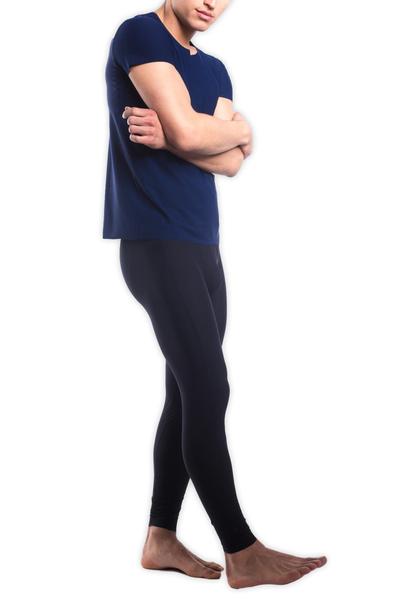 These high-end tights are made from stretchy Italian materials for a perfect fit. They're great for low-intensity activities like yoga or just lounging around.